Thanks to all who made the effort to attend Northern Day. A great day enjoyed by all. See next Havoc for full report.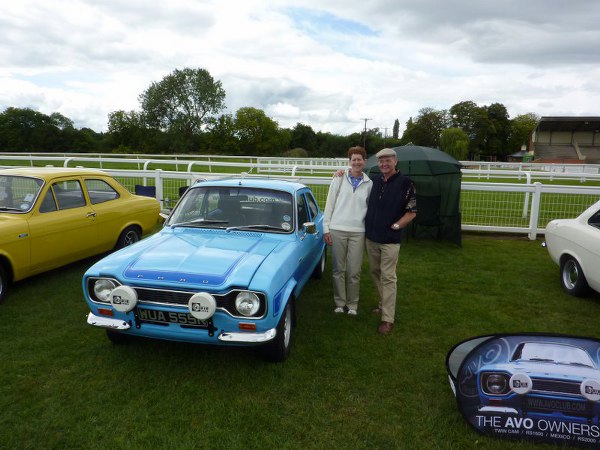 Lovely to see long term club members Ken and Ann Shipley who came for a chat.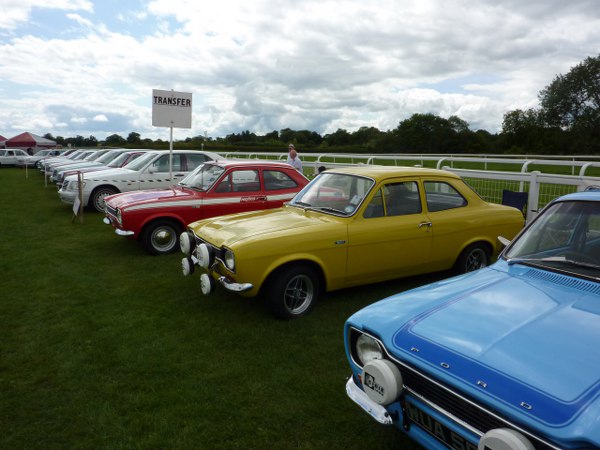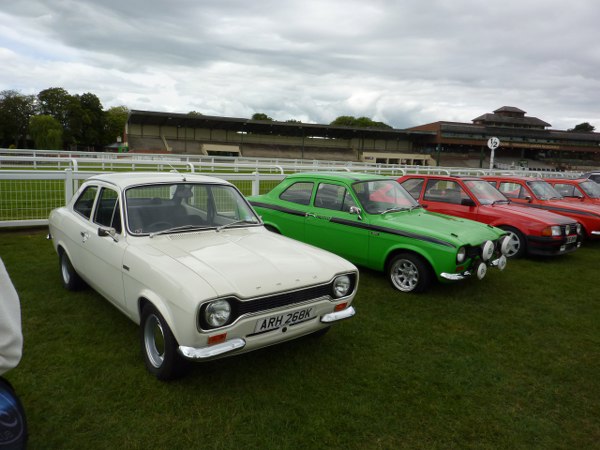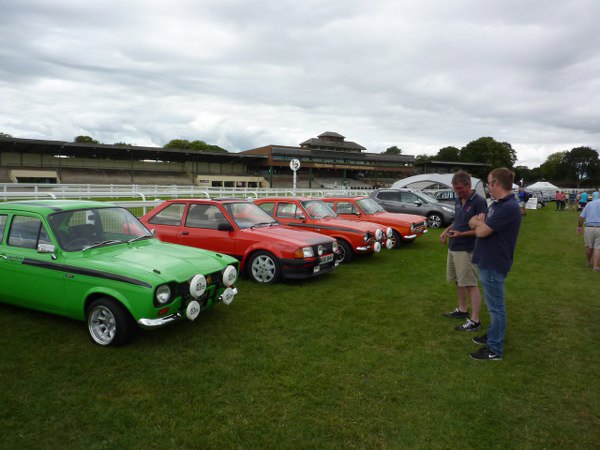 Who let that in Charlie???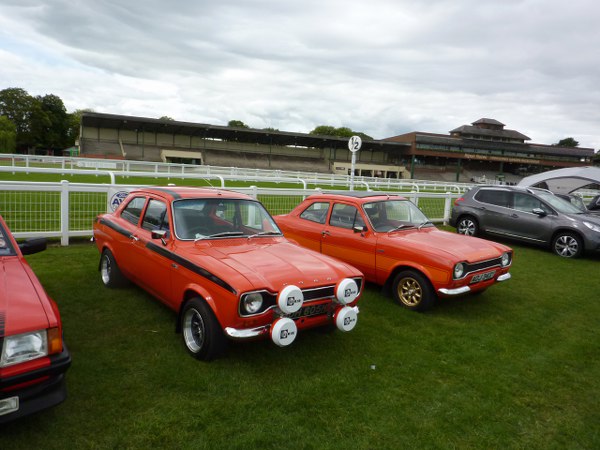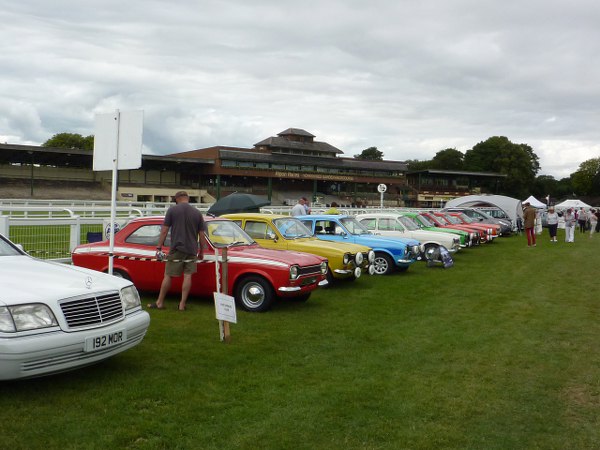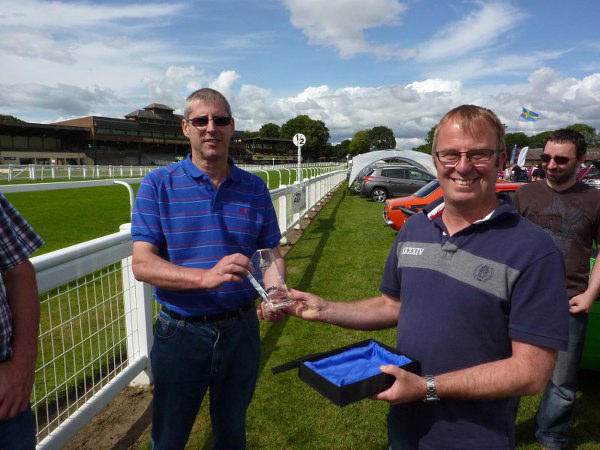 Car of the day award won by Paul Hogarth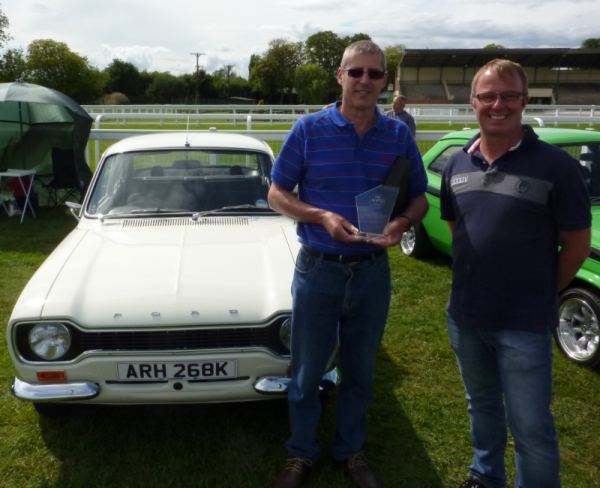 With his best of show RS1600 ARH 268K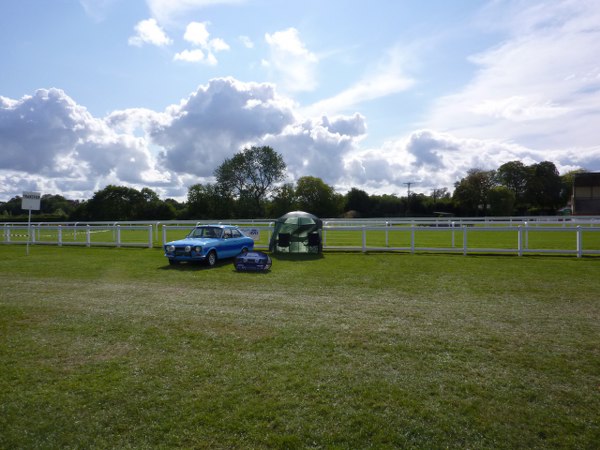 Last one out turn the lights off!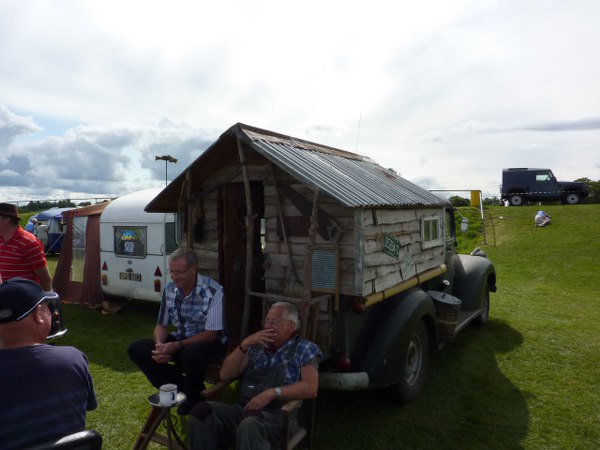 This one was a right shed...